July-September 2006 Classes:
These classes will be running every other week during July-September 2006
If interested in attending any of these classes please contact us
Candle Magic-8 weeks
Ghost Hunting and Spirit Recognition-8 Weeks
Prosperity and Money-8 weeks
Blessings and Protections-8 Weeks
Beginning Wicca-13 Weeks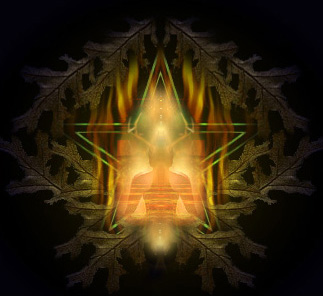 Looking for a class? Looking for a personal instructor or meet others with like minds?
If so you have found the number one school that offers classes via email, in person, and via CD. We also offer initiation into our coven for those interested.