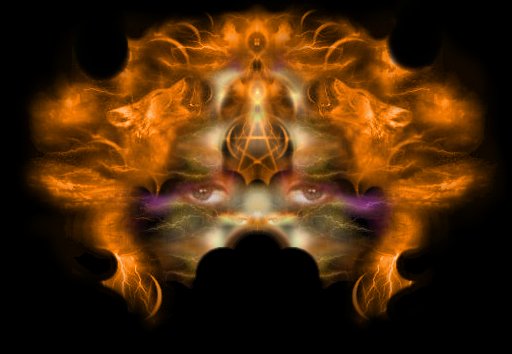 Distance Education via mail (CD-ROM):
This is our most popular way of offering education to suit those with a busy lifestyle or who are living out of the area and can not attend personalized classes...
We can send your course materials to you via mail. Along with your course materials there are lessons, notes and suggested reading and exercises that will help you to progress through the course nicely. We also offer 24/7 support for questions, comments, etc. so you will never feel disconnected from your teachers.
There are no payment plans available for this option and all classes must be paid for in full prior to receiving your class materials.

Personal One on One Training:
this option is for the person who has unlimited time on their hands and available for attending classes in person. This training is a sit down face to face with the instructor all lessons are conducted in person and the student is given exercises to complete at home. All classes are conducted every other week at 2 lessons per class.
Payment plans available for this option. The class fees are slightly higher for this option.