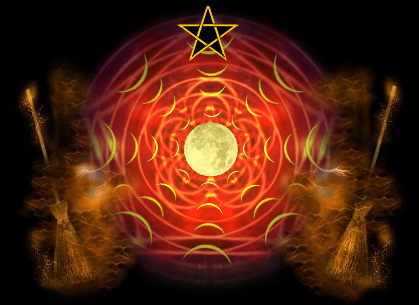 We at the Wicca University are a non-profit organization dedicated to Wicca and helping others in time of need.

Our class fees are small compared to some who charge hundreds of dollars for the information that we give.

All of our classes are $15.00 per class session-not per class. The proceeds that we collect form our students goes to local childrens charities and hospices to help those who are desparately in need. We take no money for ourselves.

We thank you for helping us to help others who need the love and support that they deserve.

Blessed Be!!!