Register now for our 2012 classes starting in January.

Spaces are limited RSVP now.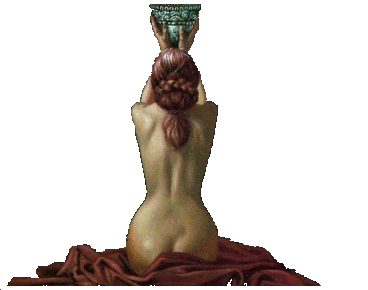 Rituals and Gatherings
January 2012 - December 2012
Various outing trips available
Monthly Rituals
Monthly gatherings and seminars
If you would like to get with us to discuss membership and gatherings please let us know. We would love to have you.


Grove News:

Are you interested in learning more and adding to your knowledge or just starting out? Everything we have to offer is geared to ALL education and knowledge levels.

Also, new members and students being accepted all the time. If you are interested contact Rhi at

grovetg@gmail.com

or call 443-822-3905 to arrange a meeting to discuss getting involved today.

Personalized Classes Starting

New classes forming for 2012 season, classes are in person, one-on-one training at designated location.
We also offer online, and CD ROM distance education classes as well.
Many classes available. See below for more information on classes
You must contact us to arrange meeting to discuss attendance by either calling 443-822-3905 or emailing grovetg@gmail.com

Register now for classes:
Check out our classes. Informative, educational, fun and designed to add to what you already know..for in person instruction all classes are conducted in every two weeks. For internet, CD-ROM education please see our education website for a detailed breakdown of how this works at
http://wiccauniversity.tripod.com
or email us for further information.
Classes available include:
Beginning Wicca
Spellcasting
God and Goddess classes available: Celtic, Greek, Roman, Latin, Egyptian (please specify which pantheon)
Ritual Writing
Energy use and Development
Herbalism
Tarot